Summers Here and we are very busy.......but Fall is just around the corner and it is time to get busy. Membership drive is under way and more Parades are scheduled.......
---
Fall parades
---
SEPTEMBER 18 N Y C
OCTOBER 3 YONKERS NY
OCTOBER 16 WHITE PLAINS NY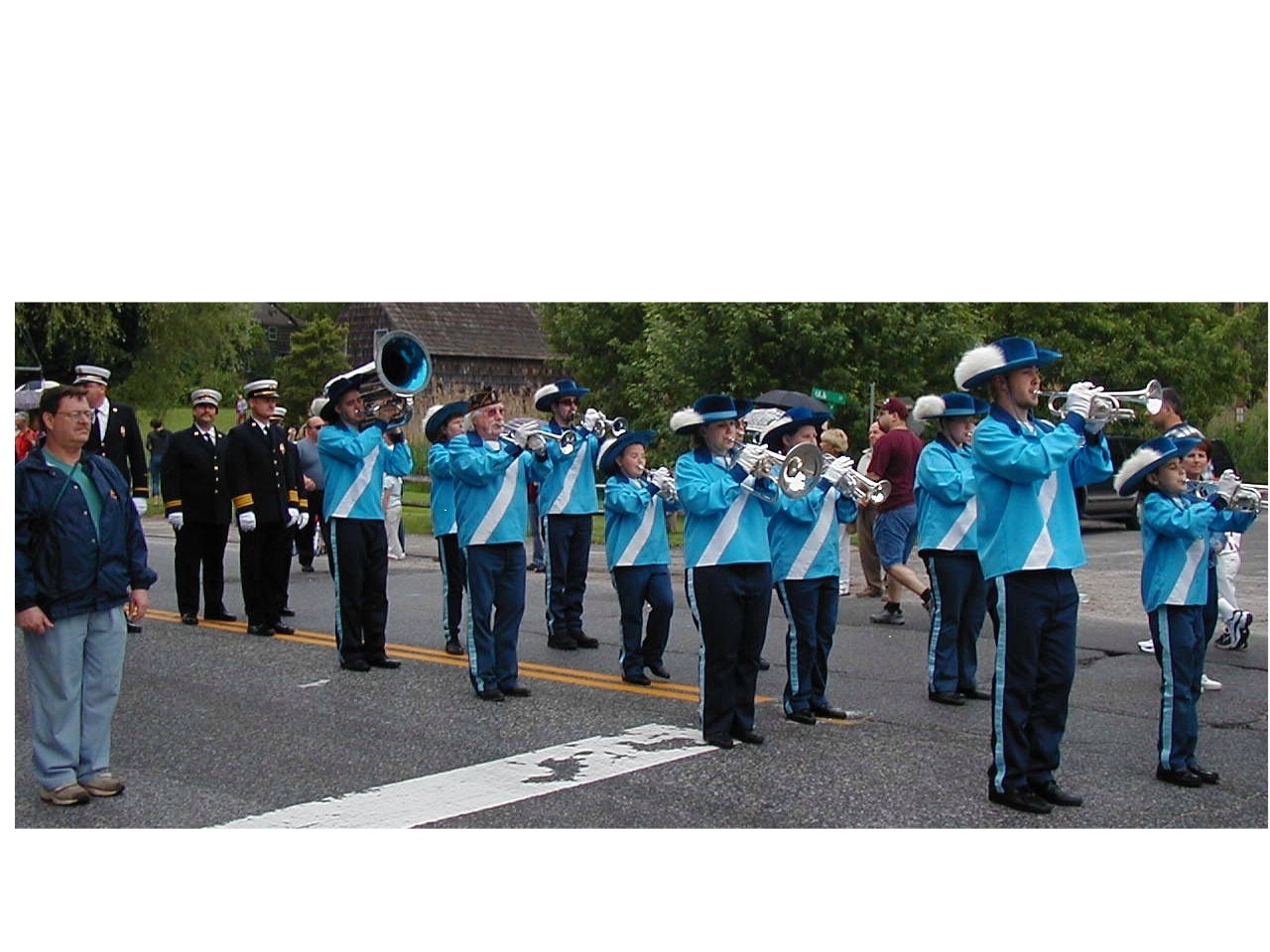 Parades are what the Bluejays work for. To inquire about hiring the group for an event contact the Bluejays at tour e-mail address....




To go to home pages click link

www.webspawner.com/users/bluejay




.